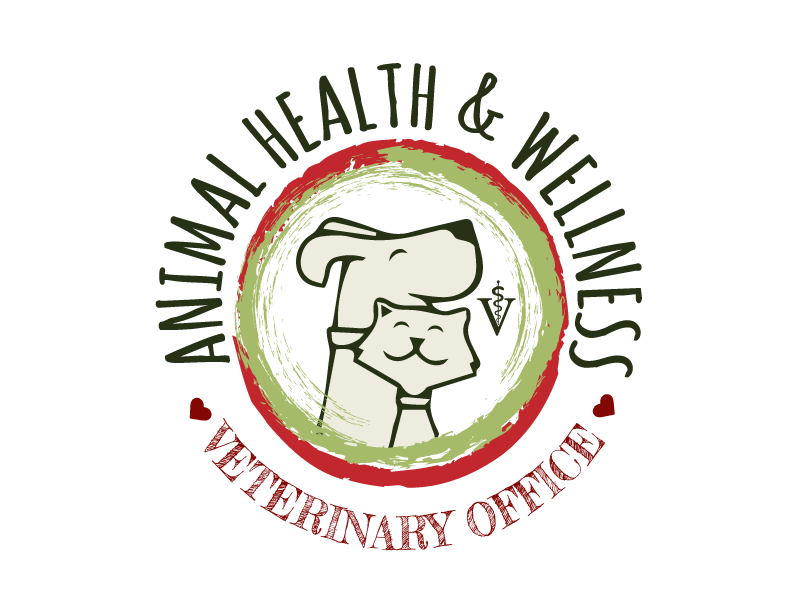 Our goal is to provide a balance of traditional and alternative healthcare to our patients to ensure they live long, happy and healthy lives.
We believe that a key element to a healthy pet is a great relationship with 
your veterinarian. Our staff at Animal Health & Wellness is committed 
to professional, caring and personalized service.
We have a full service clinic offering state-of-the-art veterinary medical technology. Our office hours include late night hours to allow for both emergency animal care and convenient scheduling for busy families.
Please remember that our business hours may vary depending on scheduled appointments.