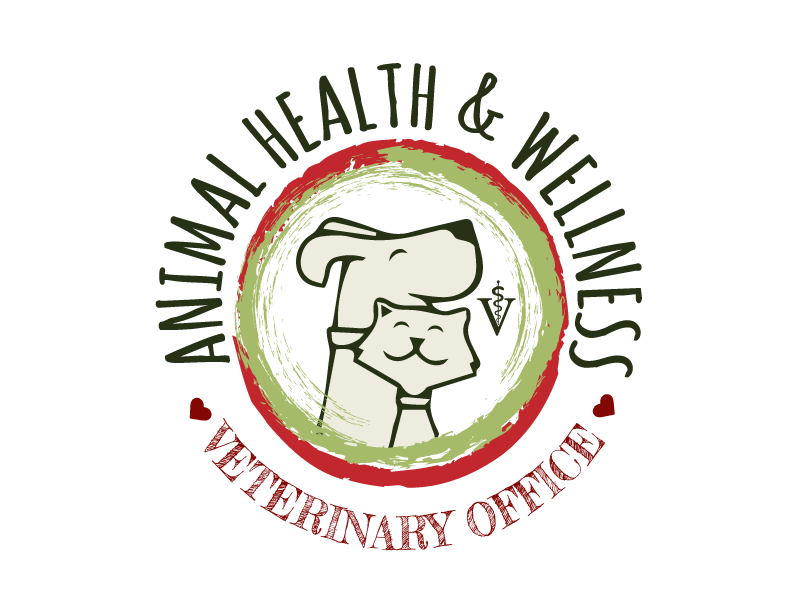 Your pets health is our ultimate goal.
As is your health and safety. With that in mind, we kindly ask that once you've arrived to please call the office while waiting in your car for us to notify you to come in. Once we have an available room for you we will call you back to let you in to the office. Please limit it to one person accompanying your pet for the appointment (exceptions will be made for critical and or end-of-life situations).
If you are not feeling well or may be at risk of exposure to the coronavirus, please ask a healthy friend or family member to transport your pet on your behalf.
We will do our best to coordinate your visit in the most convenient way possible under the circumstances.
Our phone lines to be busier than usual so we thank you in advance for your patience.
Other ways to contact us:
Message us on our Facebook page
Email us at info@animalhealthwellness.
Nothing means more to us than keeping our clients, 2 and 4-legged's along with their families safe and healthy!
Thank you for your continued support,
Dr. Templeton, Dr Labriola and staff ❤️