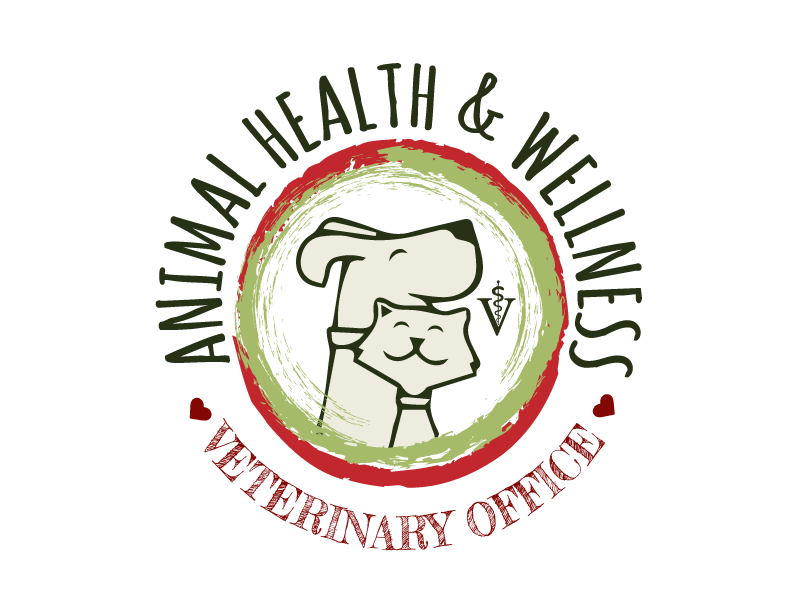 Our goal is to provide a balance of traditional and alternative health care to our patients to ensure that they live long, happy and healthy lives.
We believe that a key element to a healthy pet is a great relationship with your veterinarian. Our staff at Animal Health & Wellness is committed to professional, caring and personalized service.
Our goal is not only to provide the highest level of veterinary care but to have our patients treated like they were our own and to leave the owner's feeling informed and comfortable with every treatment decision made. Animal Health & Wellness takes pride in our dedication to the highest standards in veterinary medicine.
We have a full service clinic offering state-of-the-art veterinary medical technology. Our office hours include late night hours to allow for both emergency animal care and convenient scheduling for busy families.